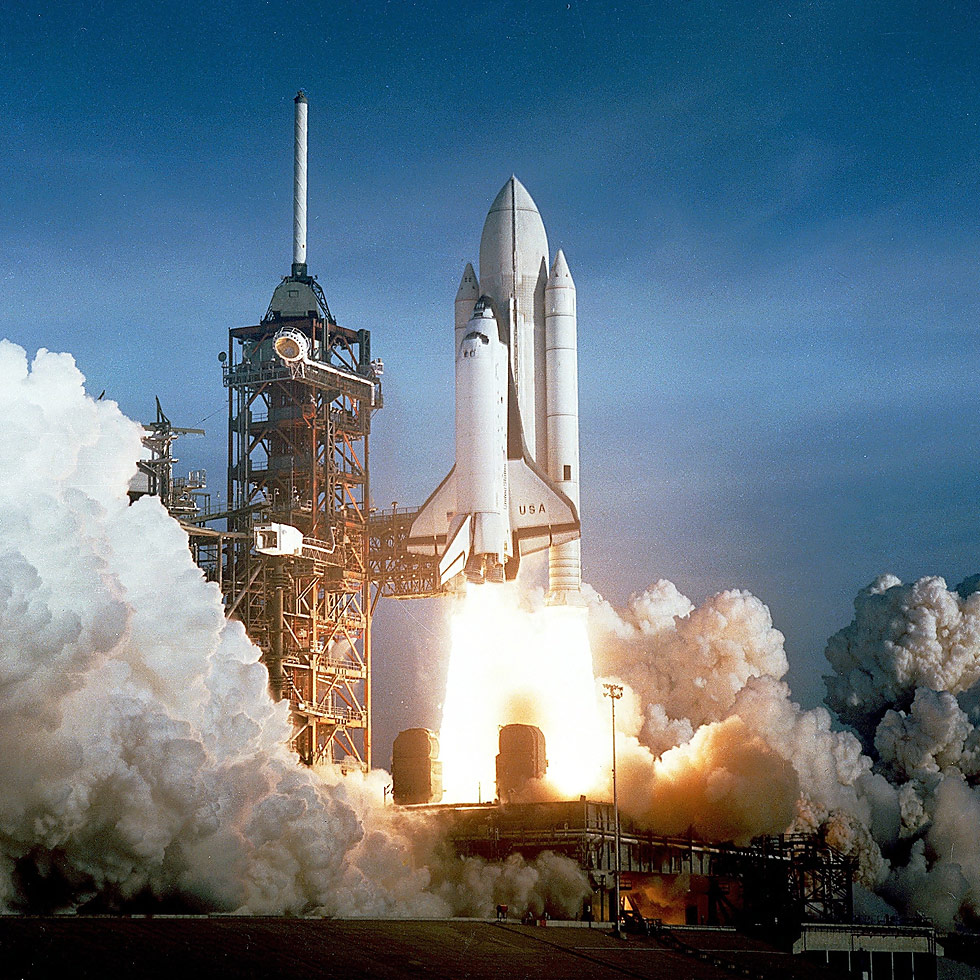 How To Search For A Good Patent Attorney
This is the fifth post in my series entitled "How To Find A Patent Attorney: My Guide for Performing Your Own Patent Attorney Search." If you read the previous posts, you should be searching for a patent attorney at a firm of 20 attorneys or less with a strong technical background in your technology and at least two years of experience in the service that you need. You may also be searching by a preferred location.
With this focus, it's time to actually search for your patent attorney. At this point, things get interesting. Patent scam artists and large, expensive law firms can be extremely aggressive in their advertising.
Don't believe me?
Type the words "patent attorney" into Google and look at all the ads.
On the other hand, the best patent attorneys and law firms are reluctant to advertise or market. First, they don't want to look like the scam artists and large, expensive law firms who advertise like crazy. Second, they feel like the best patent attorneys don't need to advertise. Their preferred marketing technique is good word of mouth (WOM). When was the last time you saw a Rolls-Royce or Porsche commercial? Does Jennifer Lawrence need a business card?
This strange situation creates a search problem. The service providers that advertise the most, you probably want the least. The firms that advertise the least are the ones that you are looking for.
That means that the firms that you are looking for can be hard to find on the internet. Many of the best patent attorneys that I know have either no web page or have an embarrassingly bad web page. It's almost a source of pride for them. Some of them aren't even on Linked-in or Facebook. This is the original death-before-Twitter-crowd.
So, I suggest that the best way to find a good patent attorney is to play their game and search for them by word of mouth.
Referrals: Asking the Right People the Right Way
Even the most advertising adverse patent attorneys join at least one legal organization to network, socialize, and take continuing legal education (CLE) classes. No one gets to be a leader of one of these organizations without knowing other patent attorneys and being social.
I suggest that you call a leader of one of these organizations, and ask for a referral. However, if you want a good referral, you can't just call them up and ask, "Hey, can you refer me to a good patent attorney?" Chances are they will refer you to the first person they think of, including themselves or a close friend at a big law firm.
To avoid this outcome, you need to help them give you a good referral for you by using the information about yourself and your needs that you gathered from my previous posts.
Suppose that you are a founder of a biotech start-up near Boston, you want to get a patent, and you want to meet your new patent attorney face-to-face.
Try asking, "Excuse me. I have a problem that I was wondering if you could help me with. I noticed that you're listed on the AIPLA website as the chair of the Biotech Committee. I am a founder of a start-up company in the field of DNA therapy, and we are looking to patent our technology.
Can you recommend 2 or 3 patent attorneys with a Ph.D. in biotech and at least two years of patent preparation and patent prosecution experience? I am especially interested in patent attorneys at firms with less than 20 attorneys near Boston."
This question tells them: why they should help you (they volunteered to be a leader); who you are (a start-up); the service you need (you want a patent); and your preference for a patent attorney with a strong biotech background at a small firm near Boston. Asking for 2 or 3 attorneys should avoid having them just recommend themselves (it happens).
Realistically, the person you call may not know three people who fit all of these traits off the top of their head. However, a question this specific should be able to help them give you the best possible referral for your situation. I suggest making several phone calls and creating a list of candidates. Like with my CPA search in the first post, one call can put you on the right track.
Legal Organizations Where I Suggest Requesting Referrals
American Intellectual Property Law Association (AIPLA)
Google the phrase "AIPLA committee pages" or follow this link.
You can click on committees such as the Biotechnology Committee, Chemical Practice Committee, the Diversity IP Law committee, Food and Drug Committee (I am the current chair), etc…, to find the contact information of the current chair and vice chair of each committee.
Click here to find the contact information for the AIPLA Board of Directors.
Each of these industry leaders should be able to provide you with good referrals.
Houston Intellectual Property Law Association (HIPLA)
Click here for the contact information for the Board of HIPLA.
Click here for to search their members by name or area of specialization.
Each of these industry leaders should be able to provide you with good referrals. This organization is a local organization, of which I am a member, but they can still provide national referrals.
Patent Bloggers
Patent Bloggers are a great resource because they clearly want to share information with you and they know the patent law community.
Perfectly Patentable: Thank you for reading my blog! You find my contact info by clicking here.
Patently O: You can find Dennis Crouch's contact info by clicking here or you can find Jason Rantanen's information here.
Patent Docs: You can find Kevin Noonan's contact info by clicking here.
Patents4Life: You can find Warren Wessner's contact info by clicking here.
Linked-In: The only social media that I suggest for finding a patent attorney. It is not as good as a referral. However, if you are reluctant to just cold call someone for a referral, it is more professional that other social media sights. Also, Linked-In allows you to search specifically for what you want.
Once you sign up for a free membership, you can search for "people" by selecting this choice from the drop-down menu just to the left of the search field at the top of the screen. Then you can search for a patent attorney with a specific search string such as "chemical patent attorney Houston" or "DNA patent attorney San Francisco." Most profiles have all the information that you need to limit your search to create a list of possible patent attorneys. Then you can search for their web page on Google and make sure they meet your search requirements.
Services Providers That I Suggest Avoiding
I suggest avoiding any patent attorney who does not focus on patent law. I am deeply suspicious of any patent attorney who also performs copyright and/or trademark services. No one can do it all.
I also suggest avoiding any patent attorney who claims to handle patent prosecution and patent litigation. Most patent attorneys will have a little experience with both, but most a forced to choose one or the other. I would be suspicious of any patent attorney who claims to handle both and has less than 15 years of patent law experience.
I suggest avoiding patent attorneys who claim to handle all technology areas unless they are willing to offer a flat rate or discount for working outside of their area of technical expertise. Otherwise, you are paying them to learn on your job.
I suggest highly recommend avoiding any kind of specialized attorney search engine, such as:
lawyers.com
legalserviceslink.com
legalmatch.com
martindale.com
In my personal opinion, these are pay-per-listing advertising sites, and attract the largest and worst that patent law has to offer.
Then there is the worst of the worst. I suggest avoiding any website that promises a patent or promises to draft and file a patent application for flat fees under $4,000 dollars, or has a slogan like "patent it now." There are just too many patent scams out there. If it sounds too good to be true, it probably is.
Well, enough said…
Good hunting!
The next post in my "How Do I Find a Patent Attorney?" series will cover "How to Verify the Credentials of Patent Attorney." Please click here to find the next post in this series.
5.
How To Find A Patent Attorney: My Guide for Performing Your Own Patent Attorney Search, Part 5