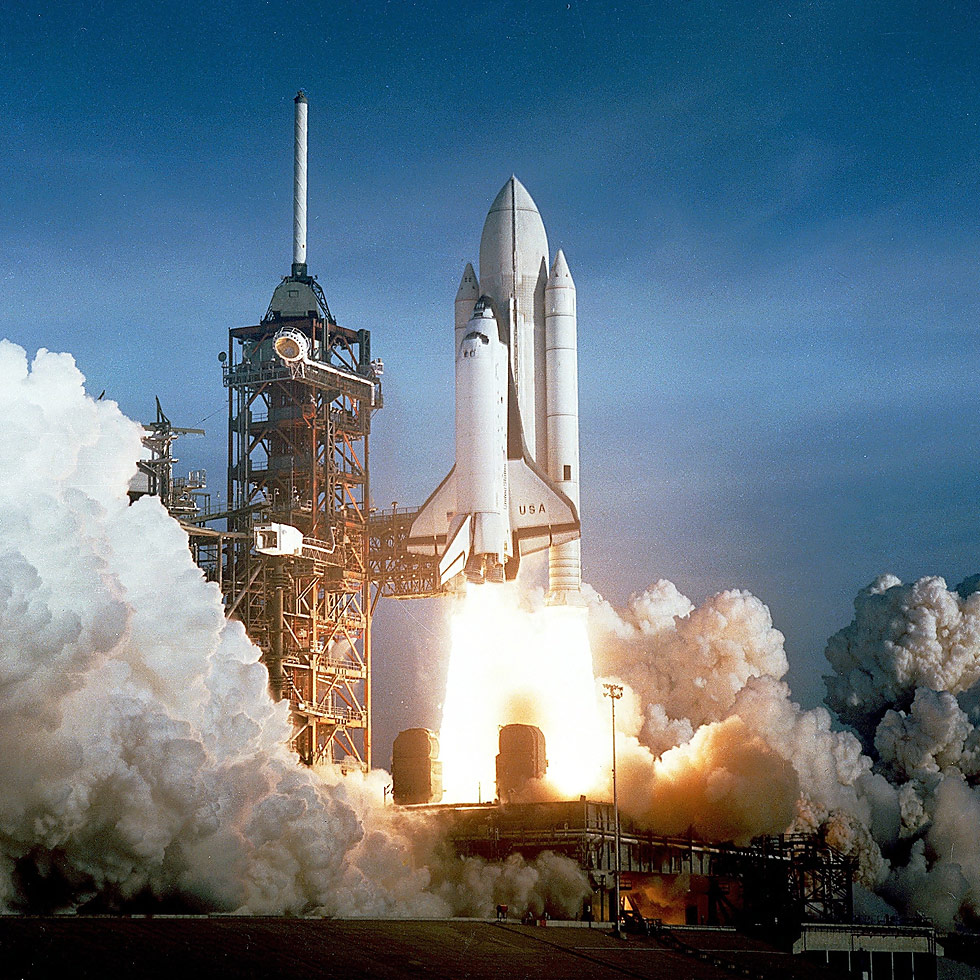 This is the last post in my series "How To Find A Patent Attorney: My Guide for Performing Your Own Patent Attorney Search." Thank you for taking the time to read my suggestions for how to find a good patent attorney. I hope you found these suggestions helpful. If you are an entrepreneur, founder of a start-up, or an in-house general practice attorney at a small business, here is a quick summary.
Executive Summary
Finding A Good Patent Attorney For Who You Are
Search look for a patent attorney at a law firm of 20 or fewer attorneys.
Finding An Experienced Patent Attorney For What You Need
If you want to get a patent, search for "patent attorneys" and "patent agents," especially ones with "patent preparation" and "prosecution experience."
If you want to avoid getting sued, search for patent attorneys with "patent opinion" experience.
Finding The Best Patent Attorney For You
Search for patent attorneys with advanced technical degrees that match your technical area, have at least two years of experience providing the service you are looking for, and, optionally, are located in favorable geographical areas.
How to Search for a Patent Attorney
Use the information gathered to solicit specific referrals from leaders in legal organizations or patent bloggers. Of create very specific search terms for searching on Linked-In.
How to Verify the Credentials of a Patent Attorney
Search their web pages, and the USPTO and state bar databases.
Patent Attorney Costs And Expectations
Your patent attorney is a sounding board, marketing consultant, or business advisor. You will probably need to figure out how to make money with your patent or business on your own.
The cost of getting a utility patent in the U.S. is usually about $20,000 – $30,000.
How to Get The Most Out Of A Free Consultation
You are looking for the bandwidth to do the work and a personality fit.
Focus your questions on the experience of the patent or opinion writer for the specific task you will be paying them for.
Focus the rest of the question on getting specific cost estimates.
Thank you for reading. Let me know if you have any questions or comments!
9.
How To Find A Patent Attorney: My Guide for Performing Your Own Patent Attorney Search, Part 9