What Would Happen If Your Competitor Stole Your Innovation?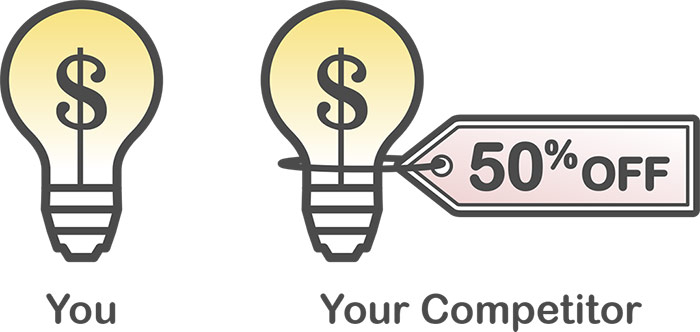 Bet-Your-Business Patent Protection
At Large Law Firms, you will probably be sold by an experienced partner, and then they often pass your invention to one first- or second-year associate. Theoretically, the partner reviews it.
At Childs Patent Law, 2 highly experienced patent attorneys work together to draft your patent application.
We both have a Ph.D.
We both have over 10 years of experience providing patent law services.
We both work together to help you get the best patent protection possible.
Sure, other firms could provide something similar. But will they? And what if they don't?
Would You Risk Handing This Blank Check To A Law Firm?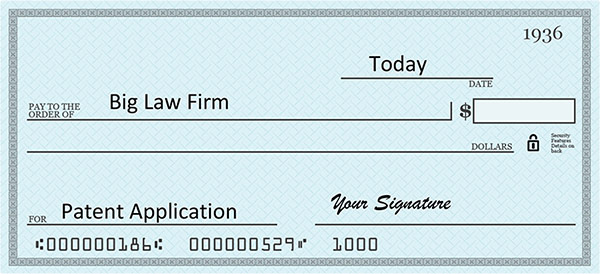 If yes, call now for immediate assistance! Just kidding.
But you might be surprised by how many people do exactly that. Large Law Firms love to bill by the hour. That's where you hand them a blank check and say, "please don't hurt me."
That is a great way to get hurt.
At Childs Patent Law, we can provide flat fee estimates in writing to the penny for most patent applications and trademark applications.
Which Would You Prefer: A Blank Check Or A Predictable Invoice?
Tired Of Poor Service?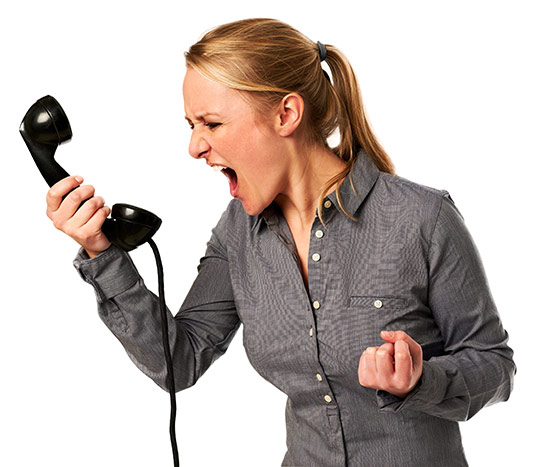 Large Law Firm are designed to work for large, experienced businesses. The Fortune 100 is where the money is at and that's who they want to work for.
They work for smaller businesses with the joy of teenager taking out the trash.
At Childs Patent Law, we want to work for you.
Over 80% of our work is with small to medium sized businesses, including startups. We are experienced at guiding our clients through every step of the patent and trademark process.
We serve smaller businesses with the joy of teenager texting.
Also, we run a small business, so we understand the needs of small businesses.
How You Benefit: Summary
Your Patent Applications Will Be Drafted By 2 Experienced Patent Attorneys Who Have A Ph.D. And Over 10 Years Of Patent Experience
Predicable, Flat Fee Billing For Most Patent And Trademark Applications
Experience Working With Small To Medium Sized Businesses
We will not be the lowest cost patent attorneys you can find. But if you are looking for the right patent attorney, call us and let's see if our services are a fit for what you are trying to do.