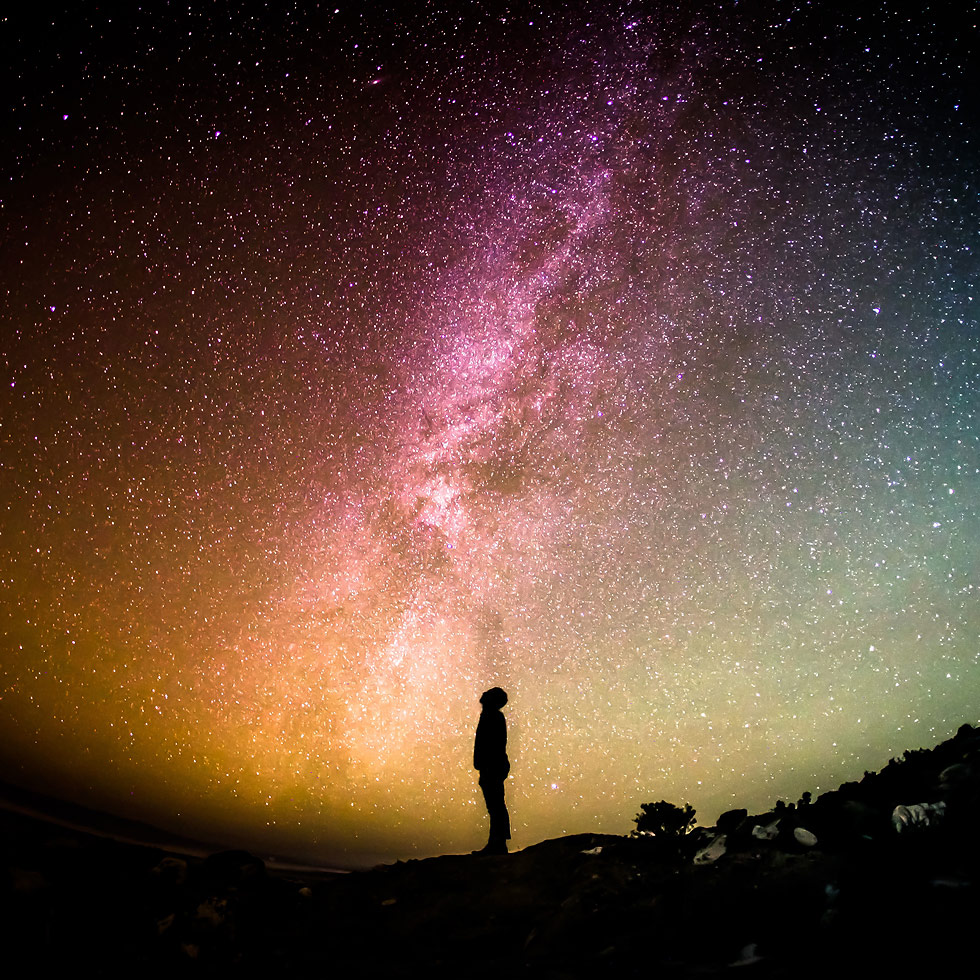 This is the fifth post in my series entitled "How To Make Money With A Patent: My Guide For Determining If You Should Patent Your Idea." If you read the second post, you will know a few basics about patents that every inventor and business person should know. If you read the third and fourth posts, you understand a few of the factors that make most patents worthless.
Now it's time to discuss how a patent can add value to your business by protecting a competitive advantage in the marketplace. The first step in this discussion is to make sure that your innovation will actually give you a competitive advantage in the marketplace.
I do not have any business degree and I am not a patent valuation expert. So I will leave it to you to judge the reasoning and wisdom of my analysis here and whether it applies to your situation.
A Patent Basis For Discussion
A few things must be understood about patents before any meaningful discussion can take place.
U.S. Patents do not make you money; they merely allow you to sue someone for making, selling, or using a claimed product or service in the U.S.
You can get a patent on an unprofitable innovation.
Your innovation can be a tremendous breakthrough, but if there is no market for it, then you will not make any money. No customers = no business.
U.S. patents cost an average of $20,000 to $30,000 from filing an application to issuing as a U.S. patent.
Getting A Patent That Adds Value
There are basically three ways to "make money with a patent."
Practicing Your Invention
Licensing or Selling Your Invention
Increasing Investor Confidence
I will discuss each of these in turn.
Making Money By Practicing Your Invention
One way to make money with your patent is to obtain a patent that protects an improvement to a product or service that you plan to market. The first critical question is: does the expected benefit of getting a patent outweigh the risks and costs of getting the patent?
In other words, a patent is an investment in the innovation of your business. What is the expected return on investment (ROI) of your patent?
The key here is to think about the market for your product (or service) and to analyze whether your invention gives you an advantage in the marketplace. Notice that the focus is not on the technology or law surrounding the patent, the focus is on the market for the product.
How much more can you charge or save if you could gain the exclusive right to make, use, sell or import the improved good or service? We can call this value the benefit of the invention (Benefit).
How much would it cost you to it add the improvement to the product or service? We can call this the cost of the invention (Cost).
How many improved goods or services would you expect to sell per year? This is the volume of the invention (Volume).
Subtract the Cost from the Benefit and multiply the sum times the Volume to obtain a very rough estimate of the value of the patent to your business per year.
(Benefit – Cost) x Volume = Rough Value of Patent
For example, imagine the invention is a watch with a GPS chip in it. If it is determined that: potential customers would pay $100 dollars more for a watch containing GPS chip, adding the GPS chip to the watch costs $20, and 100,000 potential customers would be expected to buy the innovative watch per year, then the rough value of the patent would be expected to be $8,000,000 per year.
($100 – $20) x 100,000 = $8,000,000 per year.
If you do not expect to make a least $100,000 per year, I would question why are you are trying to obtain a U.S. patent for your innovation.
This sort of marketing study is far from easy, but when you are considering investing $20,000 – $30,000 per U.S. patent, then it has to be done. Otherwise, you are not investing in a patent. You're just gambling on blind luck.
I realize that you may not have a marketing department or much of a marketing budget. If that is the case, then I suggest following Thomas Edison's fine example and reaching out to as many potential customers as possible to gain a sense of the potential market before making the decision to file a patent application.
For example, if you are interested in a watch with a GPS for parents who always want to know where their children are, then I suggest surveying as many parents as possible to get a sense of the market. On the other hand, if you are considering founding a company based on an improved medical device for surgery, then I suggest talking to as many surgeons and hospital administers as possible.
If you like this sort of rational, market-based approach, then you may want to read "Disciplined Entrepreneurship: 24 Steps to a Successful Startup" by Bill Aulet, which is available from Amazon.
Regardless, I suggest that you always consider the market and your profitability before applying for a patent. No patent can make up for a lack of customers. As Thomas Edison could tell you: the key to making money with your patent is to patent a product that people will buy.
Blocking Patents
There is an exception to the rule. A "blocking patent" is where an innovator has no intention of practicing an invention but obtains a patent just to stop competitors from practicing that invention.
For example, imagine that a chemical company invents three ways to make a valuable pigment: the first process has a 90% yield, the second process has a 60% yield, and the third process has a 5% yield. The chemical company would probably get a patent on the first process and only use that method to make the pigment. However, if a competitor discovers the second or third processes, then the competitor could start practicing the invention. The chemical company may want to obtain a patent on the second and/or third processes, just to create "barriers-to-entry" that make it prohibitively expensive for competitors to enter the field. This may seem implausible until you realize that some foreign competitors spend no money on research, wages, or protecting the environment. They just copy, undersell, and repeat.
On paper, a blocking patent is useless because the owner does not plan on practicing the invention. Realistically, the value of the patent lies in hindering the ability of competitors to compete.
Similarly, some companies obtain so many patents in an area that the cluster of patents becomes known as a "patent thicket." Potential competitors have to spend so much time and money trying to avoid infringing one of the patents in the patent thicket that they are discouraged from entering competition. Basically, investors or competitors are frightened off by the sheer number of closely related patents.
The critical question becomes: how much is it worth to you to exclude a competitor from your market?
An Exception To The Rule: Killer Apps
There is one area of innovation where the market analysis, the development of the product or services, and patent protection, if any, are sought simultaneously. Software programs and web applications can be incredibly inexpensive to develop, launch, and market. Therefore, many entrepreneurs and start-ups in the software area prefer to test the market by launching the product and adapting on the fly. Think Facebook. For this type of business, you may want to consult with a book such as the ever popular "The Lean Startup: How Today's Entrepreneurs Use Continuous Innovation to Create Radically Successful Businesses" by Eric Ries.
However, I urge caution for anyone founding a company outside of the pure business-to-consumer (B2C) software and web application industries. Other fields of innovation have start-up costs and approval delays that make it difficult to directly market your invention to customers.
The next post in my "How To Make Money With A Patent: My Guide For Determining If You Should Patent Your Idea" series will cover "Practicing Your Invention." To find the next post in this series, please click here.
5.
How To Make Money With A Patent: My Guide For Determining If You Should Patent Your Idea, Part 5