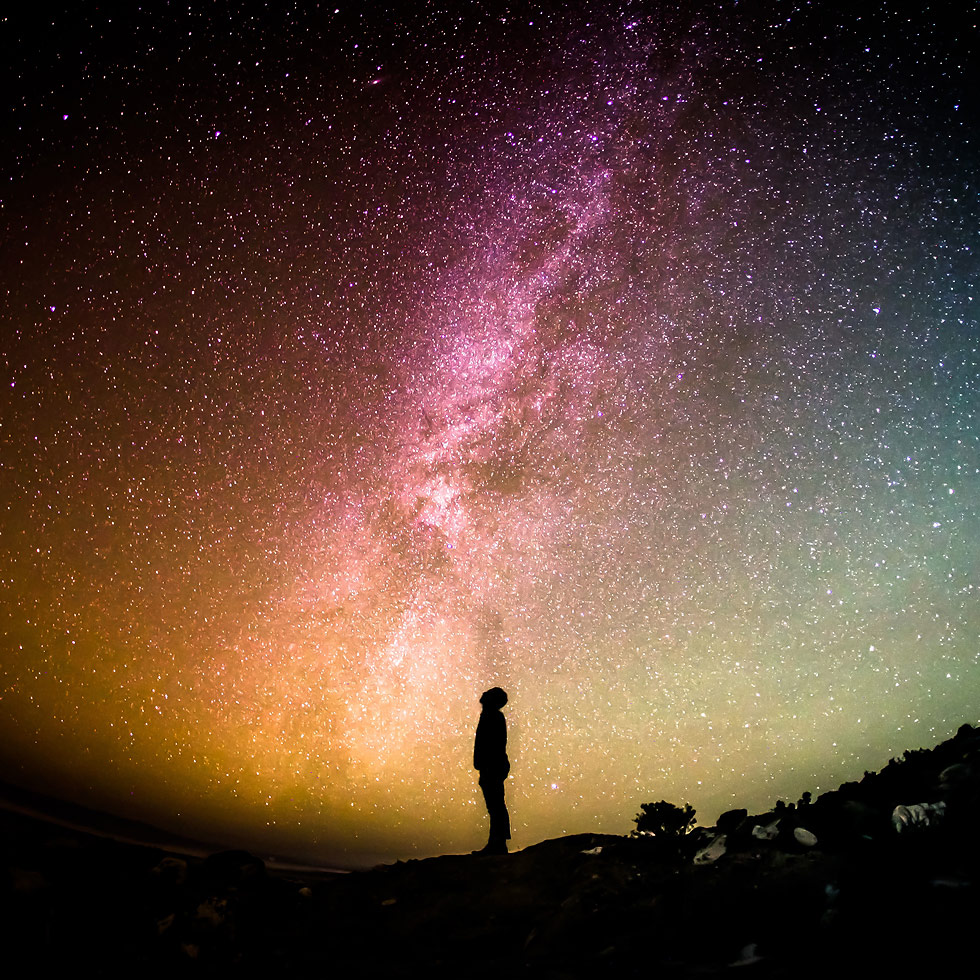 This is the sixth post in my series entitled "How To Make Money With A Patent: My Guide For Determining If You Should Patent Your Idea." If you read my previous posts, you will know how to avoid getting a worthless patent, and how to make money by practicing your invention.
Now it's time to discuss how to make money from your patent when you do not plan to practice your invention. Before filing a patent application, you should consider whether you are able or willing to directly market your invention to the public or businesses. For example, if you invent an improved component for a laptop, it is doubtful that you would found a laptop manufacturing company just to incorporate your improved component.
One way to make money from your idea would be to license or sell your idea to a laptop manufacturing company. A second way to make money from your idea would be to found a company that manufactures the component with the idea of selling the company to the laptop company. This post will discuss the first way of making money from your idea. My next post will discuss making money by founding your own company.
Patent Basics For Discussion
A few things must be understood about patents before any meaningful discussion can take place.
U.S. Patents do not make you money; they merely allow you to sue someone for making, selling, or using a claimed product or service in the U.S.
You can get a patent on an unprofitable innovation.
Your innovation can be a tremendous breakthrough, but if there is no market for it, then you will not make any money. No customers = no business.
You do not need to patent your innovation to make money from your idea; you can simply sell your idea or labor in exchange for money.
U.S. patents cost an average of $20,000 to $30,000 from filing an application to issuing as a U.S. patent.
Making Money By Licensing or Selling Your Invention
Legend has it that an inventor at my graduate school found a way to make money off of an idea without applying for a patent. He invented a novel, improved glass bump trap for rotary evaporators. However, the market for glass bump traps is fairly limited. Rotary evaporators are only used in labs. There were already competing bump traps in the market place. The improvement reduced contamination from the sample to the solvent collection container, but not enough to motivate people to switch from their current bump trap. They would only buy the improved bump trap when their old one needed to be replaced. Almost all bump traps are made of glass so they basically last until broken.

He had a really neat improvement, but he realized that the market would probably be less than $10,000 per year.

He also realized that whatever he made off of licensing the patent would be swallowed by the $20,000 to $30,000 cost of obtaining a patent. So instead of applying for a patent, he simply approached several glass manufacturers and sold his idea to one of them in exchange for around 2% of the net profits.

Now every year he gets a check for about $100 to $200. The market for the invention simply would not support the costs and delays of filing a patent application.

The first thing you should probably consider is whether you should patent your idea at all. If you analyze the market as discussed in my last post, and do not believe that your invention can make you or someone else at least $100,000 per year, then you should seriously question whether a patent is a wise investment at all. The remainder of this discussion will assume that you read my last post.
The challenging part of performing this analysis for licensing or selling a patent is that you are no longer considering the benefit of the invention or cost of the invention for your business. You are trying to analyze these benefits and costs for someone else's business. This analysis adds another layer complexity.
The good news is that you don't have to perform this analysis yourself. You can just ask your potential customer to perform the analysis for their business to determine how valuable the invention would be for their business. The bad news is that it can be very difficult to get through to your potential customer, much less get them to perform the analysis for you. The worse news is that they have every financial incentive to convince you that your invention is worth as little as possible to push for the lowest price.
That is to say, this process of developing and marketing innovations is a tricky business that requires a fair amount of business savvy.
Enter the semi-professional or professional inventor. I sometimes refer to these people as "inventrapreneurs." These are entrepreneurs who do not want to commit time and resources to founding a start-up around their invention. However, they are usually serial entrepreneurs who want to find a way to profit from their inventions. These serial inventors need to find a way to invent a new product or service, apply for an inexpensive patent application, and then market it to potential licensees. As a type of micro-entrepreneur these inventors typically have little or no budget, so many of them pursue the do-it-yourself route to inventing, drafting patent applications, and marketing.
Although I typically do not recommend that inventors try to draft their own patent applications, this route becomes much more feasible if the inventor is willing to spend time and money learning the skills of inventing, patent drafting, licensing, and marketing. If you want to learn the skills of becoming a serial inventor-entrepreneur, then you may want to invest the time and money to learn those skills from Stephen Key over at inventright.com. I have not taken his courses, but he seems to be the leader in the field.
Alternatively, you can make money with an idea or invention without getting a patent. Basically, you just describe the costs and benefits of your invention without telling the potential buyer how to make and use it. Then you can agree to innovate or disclose the invention in exchange for money. This may be the best route for an innovator who has no intention of investing a lot to time or money bringing an invention to market.
I only suggest approaching a patent attorney for patenting and licensing an invention, if your market analysis leads you to believe that your innovation will be worth at least a $100,000. Otherwise, the legal fees will probably swallow up your profits.
The next post in my "How To Make Money With A Patent: My Guide For Determining If You Should Patent Your Idea" series will cover "Making Money By Increasing Investor Confidence." Click here for the next post.
6.
How To Make Money With A Patent: My Guide For Determining If You Should Patent Your Idea, Part 6