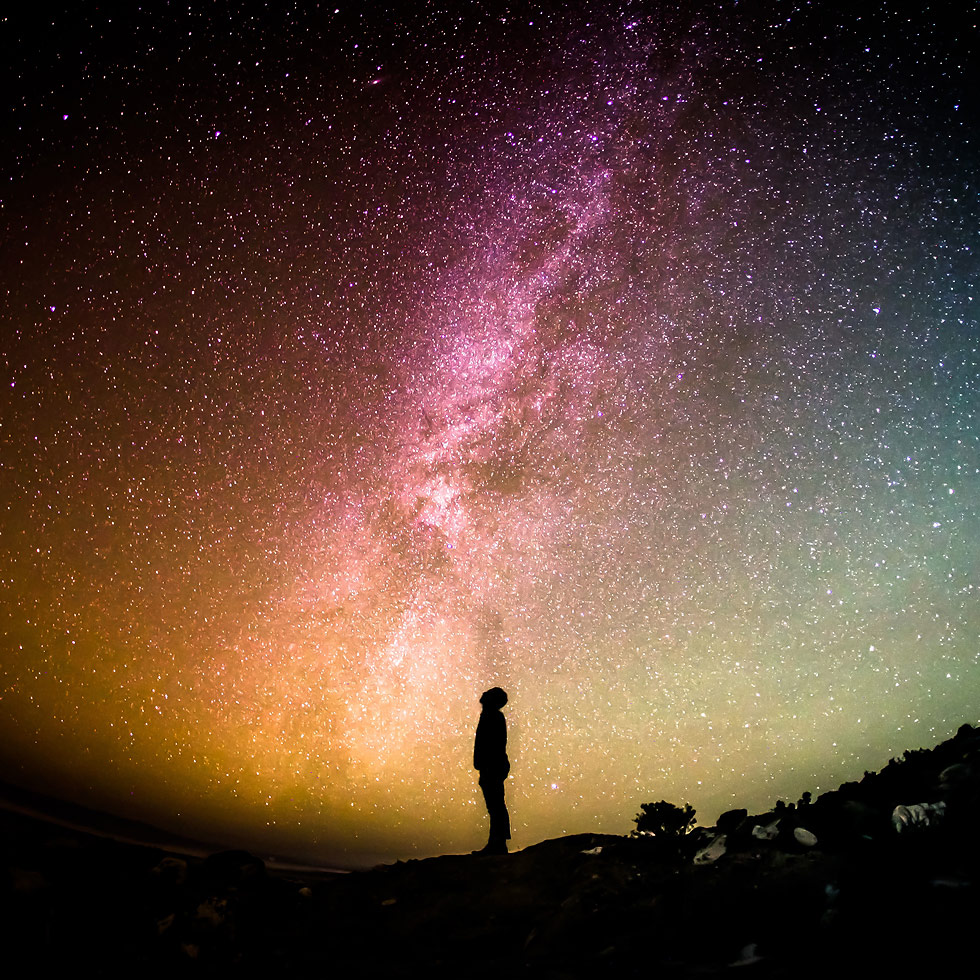 This is the seventh post in my series entitled "How To Make Money With A Patent: My Guide For Determining If You Should Patent Your Idea." If you read my previous posts, you will know how to avoid getting a worthless patent, and how to make money by practicing or licensing your invention.
Now it's time to talk about the reason that I believe most businesses actually obtain patents. Patents are only issued when the government of a country finds that an innovation is novel and non-obvious across throughout history and the world. Therefore, many people consider patents to be prestigious indicators that a person or business is innovative. Patents also confer the right of the patent owner to sue others to exclude them from practicing the claimed invention, so many believe that the patent grants the patent owner a powerful monopoly over the invention. These beliefs make it much more desirable to invest in businesses that patent inventions over those that do not.
Increasing Investor Confidence By Filing Patent Applications
The analysis from my fifth post regarding whether it will be profitable to patent an invention is a part of the picture. The bigger picture is that most innovative companies are not founded to make money by innovating, patenting, and practicing their patented invention. Most companies are founded with the idea of building a company around a few innovative ideas and then exiting the company for millions or billions of dollars. The exit may be through an initial public offering (IPO) or a private sale.
The reason for this requirement is that investors want to make as much money off their investment as possible. That may seem obvious because everyone wants to make as much money as ethically possible. However, investors want to do so because they usually make multiple investments in different start-ups. Therefore, the return on investment (ROI) has to justify the investment in the successful start-up, and make up for the all of the lost investments in failed start-ups. Thus, most inventors are not interested in investing in start-ups unless those start-ups have the possibility of bringing in at least 20 times the return on their investment. A slow growing business that does not result in a large exit is often derided by investors as "life-style" business.
Can you found an innovative company and sell it for five millions dollars without any patents? Possibly.
Can you found an innovative company and sell it for 500 million dollars without patents? Probably not.
You won't have to watch many episodes of Shark Tank to realize that innovators can't get any investment funding for their business without having filed a patent application. Every investor knows that the key to long-term explosive profits based on innovation is the ability to block or at least hinder competition by suing or threatening to sue competitors for infringing a patent.
This emphasis is interesting. Almost all early discussions of investing are non-confidential so that investors can avoid conflicts and not get caught up in potential lawsuits. Therefore, the investors may not be able to determine if the innovation will confer a market advantage. Similarly, the investors may not be able to determine if the claims of the patent application will protect the invention.
It's not that investors know that you patent application will protect your innovation from competitors. It's that they know an innovative company will be dead in the water without one. Therefore, investors add it the check list of must-haves that they use to determine if they should invest in a start-up. Not having a patent application filed that covers your innovation is typically a deal-breaker. It can even be a conversation-ender. They may not stand up and walk out. They will probably just relax, sit back, and tune out.
Regardless of the reasons, every founder of an innovative start-up quickly realizes that they need to file a patent application on their invention before any potential investor will take them seriously.
As an aside, this need to impress investors continues long past the start-up stage. Many large innovative companies establish quotas of patent application filings just to impress investors with the sheer volume of their innovation. The investors may not understand the technology of the patent application, but they do understand numbers. Filing over 100 patent applications per year looks innovative.
In my last post, I mentioned the possibility of an inventor drafting and filing their own patent. I do not recommend drafting your own patent if you have any intention of using that patent application as the foundation for your start-up. One wrong word can destroy the business that you are working to build.
If you are interested in obtaining a patent to attract investors, I suggest that you search for a good patent attorney by following the advice in my pervious series "How To Find A Patent Attorney: My Guide for Performing Your Own Patent Attorney Search."
I suggest carefully considering the exact product or service that you plan to bring to market. There is a race to patent office if you are innovating in a quickly developing technology. However, there is no point in winning the race if you end up filing a patent application with claims that do not protect your innovative product or process.
The three things that every investor will probably ask you are:
Have you filed a patent application?
Do you have product claims? and
Do your claims cover your invention?
The latter two questions are concerned with how useful the patent application will be for blocking competitors.
The claims of patents and patent applications are the fence line of your invention. If the claims do not cover the product or process that you are practicing, then the patent application probably cannot protect your invention. Also, many investors consider product claims or compositions of matter claims to be much more useful than method claims. The reason is that it is easier to detect and prove that a product infringes claims for a product. It's usually more difficult to design around product claims. In contrast, method claims are generally considered to be weak.
Again, it's critically important for you to determine the exact product that you plan to bring to market, so you can ensure that the claims cover your product.
Next, unless you have the funding to get the patent application issued, I also suggest that you pursue a patent application strategy that delays costs and publication until you have secured investors. Otherwise, you could end up paying for the full cost of getting a patent when no one will invest in your company.
For more on how to get funding for a start-up, you may want to consider reading a book such as "Get Backed: Craft Your Story, Build the Perfect Pitch Deck, and Launch the Venture of Your Dreams" by Evan Baehr and Evan Loomis.
The next post in my "How To Make Money With A Patent: My Guide For Determining If You Should Patent Your Idea" series will cover "The Conclusion: Look Before You Leap." Click here for the next post.
7.
How To Make Money With A Patent: My Guide For Determining If You Should Patent Your Idea, Part 7