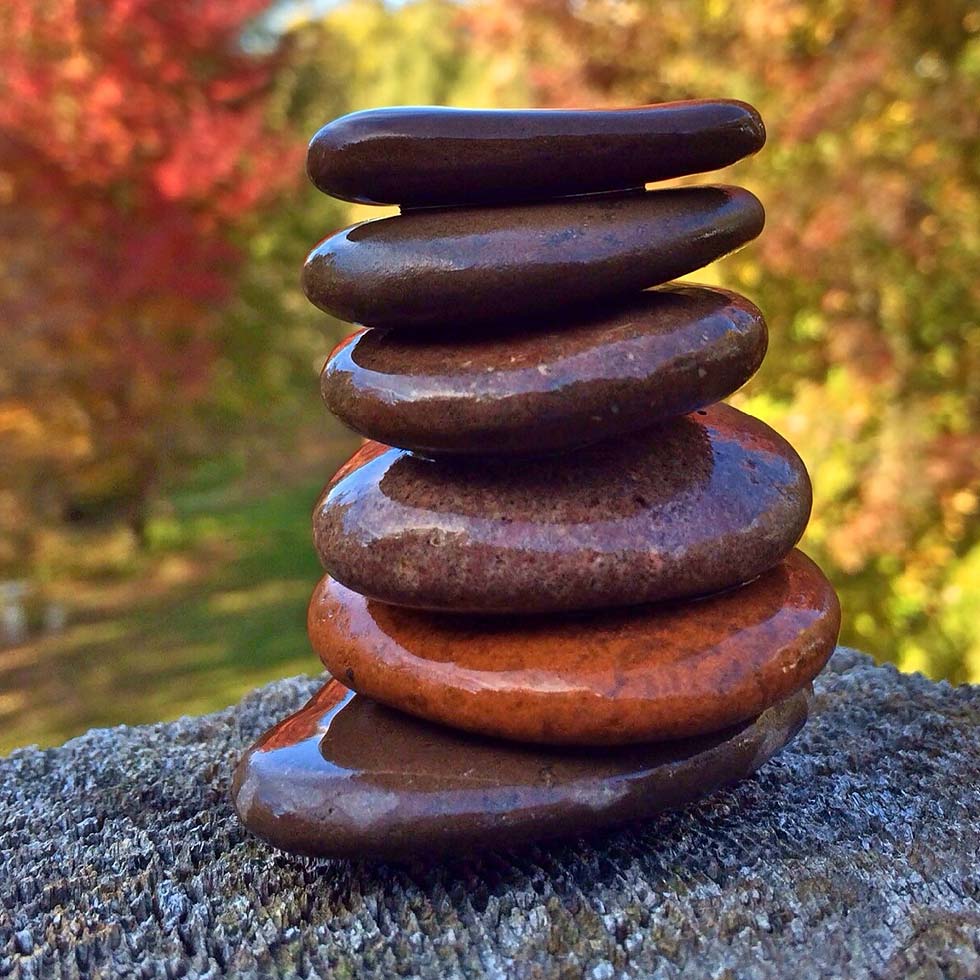 This is the last post in my series "How To Protect An Idea: A Guide For Scientists, Engineers, Inventors, And Business Leaders To Understand Patent Claims." Thank you for taking the time to read my suggestions for how to understand patent claims. I hope you found these suggestions helpful. Here is a quick summary.
Patents Only Protect Your Invention In Their Country of Origin.
Only Issued Patents Can Be Used To Sue A Competitor.
Only The Claims Of A Patent Protect Your Invention.
Claims Are Usually Open-Ended: Make Sure That Your Claims Only Recite Essential Aspects Of Your Innovation.
Patent Attorneys Are Claims Fundamentalists: Make Sure That Every Word Is Necessary And Not Overly Limiting. Challenge Every Word!
Try To Envision All Variations Of Your Innovation And Ask Your Patent Attorney If Your Claim Will Cover That Variation.
Find The Bottlenecks Created By Science, Your Application, Or Regulations, And Claim Them.
It is up to you to make sure that your patent is valuable. No one will care more about your invention or your business than you do. If your patent attorney can't find the time to help you prevent design around, you need to find another attorney.
Thank you for reading. Let me know if you have any questions or comments!
8.
How To Protect An Idea: A Guide For Scientists, Engineers, Inventors, And Business Leaders To Understand Patent Claims, Part 8