Get a Patent for your Invention
If you are a professional in the chemistry, life sciences, mechanical, oil and gas, or medical device sector, wanting to protect your innovations – you'll need a patent, and soon! The patent world may seem daunting and confusing, but if you are a scientist or engineer, your career and future success depend on the protection of your technology, discoveries, and intellectual property. In this free guide, I walk you through the basics of patent law, filing a patent claim, and how to avoid common mistakes that leave as many as 97% of all patent claims ineffective and unenforceable.
Working with William is extremely simple and effective. He understands engineering and chemistry very well, so he understands the concepts behind a patent application right away. Give him the ball and he'll run with it.
Request my free eBook, Beginner's Guide to Patents
Take the first step to protecting your invention or idea by requesting my Beginner's Guide to Patents. With this guide, you'll develop a fundamental understanding of what to expect when filing a patent claim. You'll also acquire insights on how to avoid common mistakes that could cost you time, money, and the protection of your invention or idea.
Fill out the form below and I will email you the eBook as soon as possible. Be sure to check your spam folder in case my email doesn't come directly to your inbox: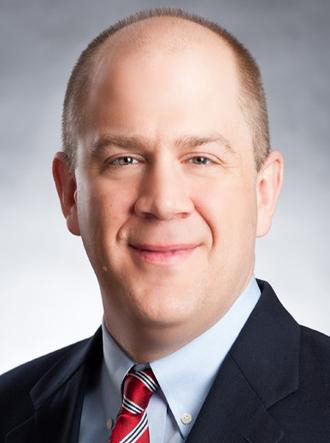 I began my career in patent law at a prominent Washington, D.C., intellectual property law firm. Even back then, I could see that the business of patent law was changing quickly and that there was a need for a forward-thinking IP law firm dedicated to helping innovative leaders to protect their ideas.