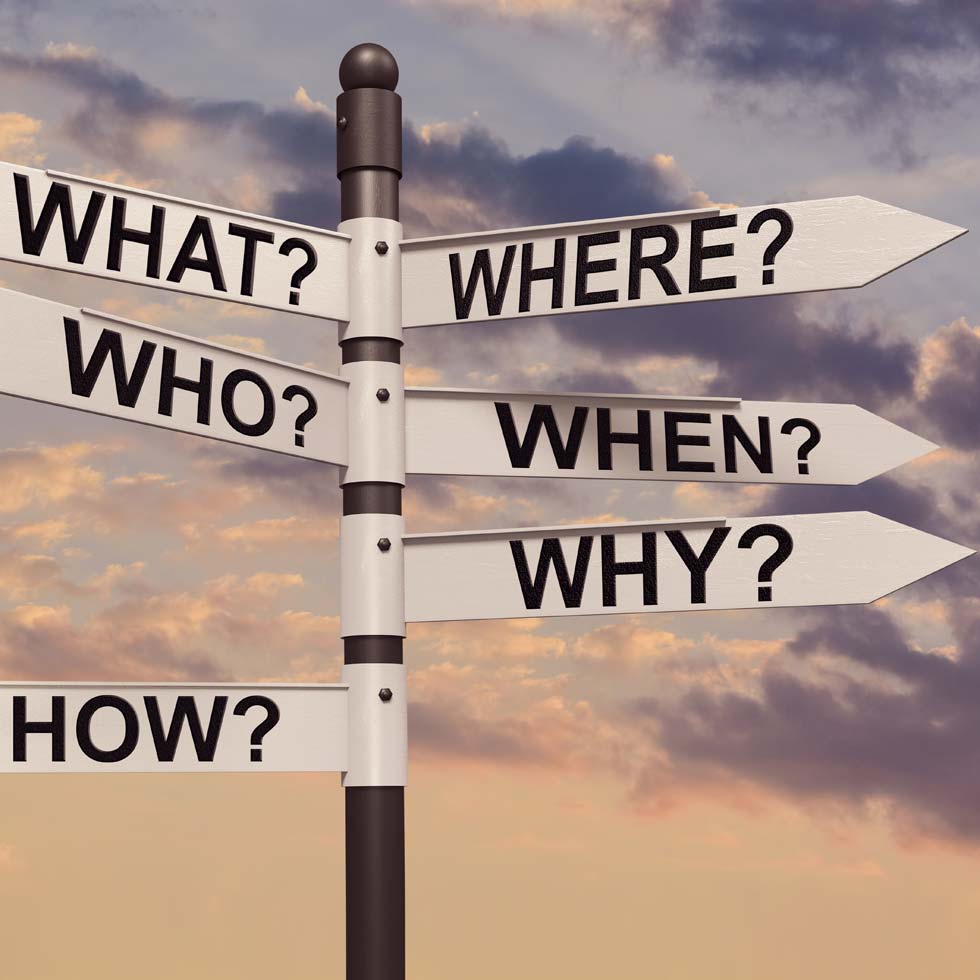 Provisional Patent Application: Warning! Over 97% Of Patents Are Worthless. But The Right One Can Be Worth Millions Of Dollars Per Year. Read This Before You File.
An invention is just an idea. An invention that gives you a market advantage is an idea that is worth protecting. The right patent can turn your invention into your most valuable asset by granting you a multi-year monopoly over your market advantage. That's an advantage that you can build a business on.
But most patents are worthless.
If you want to make money with a patent, you are going to have to read, think, and find the right patent attorney for you.
Provisional Patent Applications: A Tech Startup's Best Friend and Worst Enemy
Who Can File A Provisional Patent Application?
One or more inventors or assignees (owners) can file a provisional patent application OR they can hire a patent attorney to file it for them.
The purpose of a provisional patent application is to secure a priority date for a non-provisional patent application, such as a U.S. utility patent application or a PCT application. The only ones who can file a non-provisional patent application for an invention are people who contributed to the conception of the invention as claimed (inventors) or those who an inventor assigned (sold) the rights to.
For reasons that I will explain later, provisional patent applications are usually filed by tech startups, entrepreneurs, and universities.
An inventor or assignee can file the provisional patent application themselves. Alternatively, an inventor or assignee can hire a U.S. patent attorney or U.S. patent agent to draft and file the provisional patent application for them.
1.
Provisional Patent Applications: What You Need To Know, Part 1