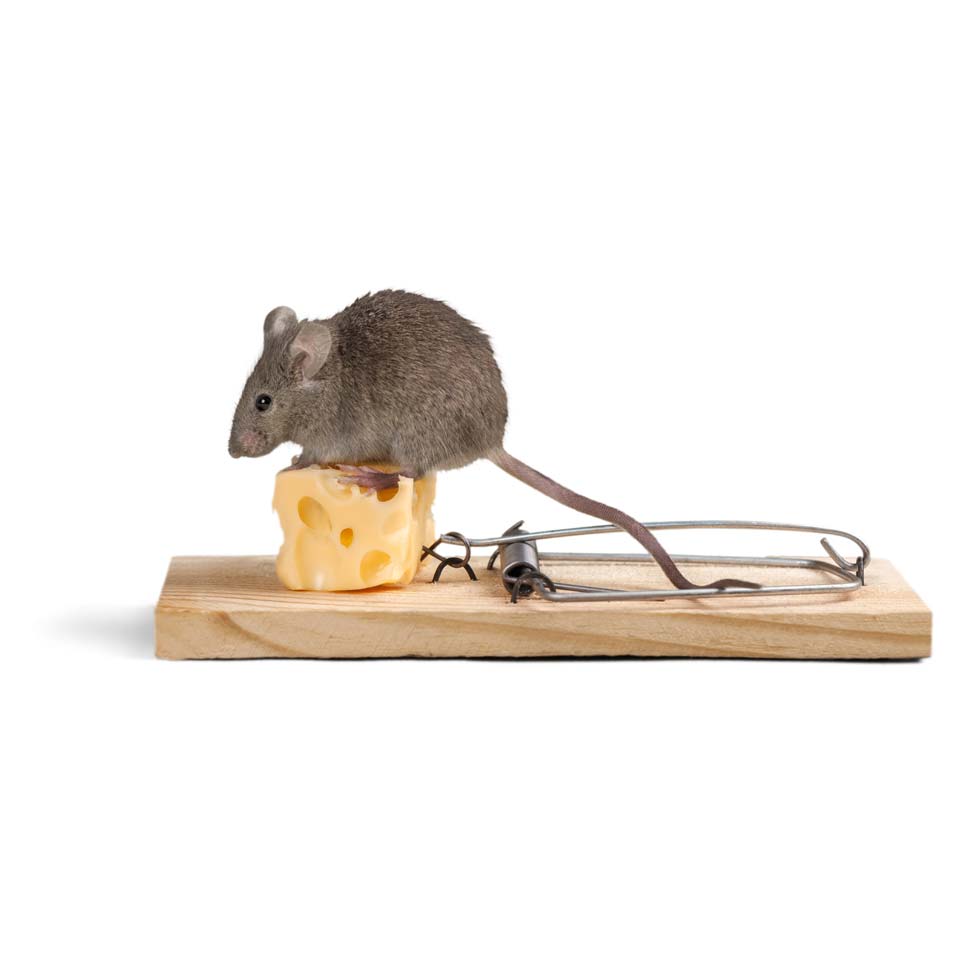 How To Avoid Provisional Patent Application Scams.
Be Deeply Suspicious of Service Fees Of Less Than $3,000: According to the AIPLA, the average service fee for drafting and filing a provisional patent application is about $4,000. Why are they so much lower? Would you rather pay $4,000 for a provisional patent application that might protect your invention or $3,000 for a pretty, but useless provisional patent application? Is it worth risking your invention, your business, and your projected profits to save a couple of hundred dollars?
Look For Your Claims: Scam artists and disreputable patent attorneys delight in telling people that provisional patent applications do not technically require claims. Similarly, you are not technically required to wear a parachute when jumping out of a plane at 30,000 feet.
But isn't a good idea?
The claims define your invention.
No Claims = No Invention.
Your claims are only part of the patent application that will protect your invention.
No Claims Language = No Written Description = No Priority Date = No Protection.
Any reputable patent attorney will start the application drafting process by drafting your claims and then building the application to support your claims.
Look on the last couple of pages of your provisional patent application for the claims. They typically start on a separate page toward the end of your provisional patent application, look like strangely technical poetry, and start with the phrase "I claim," "We claim," "What is claimed is" and go from there.
Look For How To Make And Use Your Claimed Invention: Read your provisional patent application. Does your provisional patent application tell a person skilled in the art how to make and use your claimed invention? If not, then your provisional patent application fails the enablement requirement.
No Enablement = No Priority Date = No Protection.
Hire A U.S. Patent Attorney: Only hire U.S. patent attorneys or U.S. patent agents to draft and file your provisional patent application. You can check out their credentials by clicking on this link and searching for their name. (Their address should match their webpage, etc.)
If you are determined not to invest any time or money in your provisional patent application, then you can file a "cover sheet provisional patent application." This is where you slap a provisional patent application cover sheet onto a scientific paper or presentation that is about to be made public, and file it as a provisional patent application.
For example, universities sometimes take the scientific manuscript that will be published, put a cover sheet on top of it, and file it with the USPTO. Cover sheet provisional patent applications can protect your working examples (prototypes). However, they provide little protection, because they are easy to design around. But they are better than nothing.