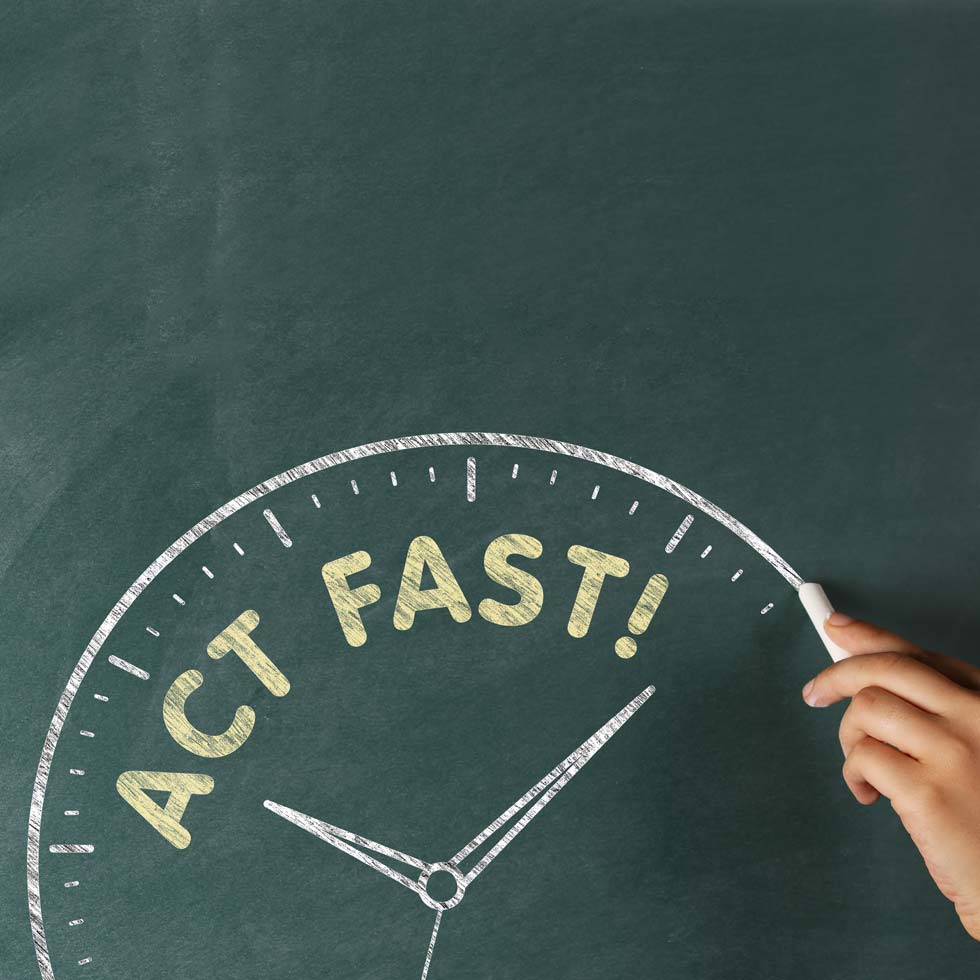 When Should You File A U.S. Utility Patent Application?
That answer depends on your situation.
You can file a U.S. utility patent application as soon as you draft claims that will protect and define your invention, AND you can describe to a person skilled the art how to make and use the invention as described in your claims.
However, once a U.S. utility patent application is filed, then you cannot easily add subject matter to your application. Therefore, it becomes a balancing act. Filing later allows you to fully develop your inventive product and evaluate the market for your invention. Filing sooner deceases the threat getting scooped by someone else.
If you filed a provisional patent application, then you may want to file your U.S. utility patent application within a year, otherwise, your provisional patent application will lapse and you will lose your priority date. Still another consideration is when you want to sue or threaten to sue others for practicing your invention without your permission. You cannot sue others until a U.S. patent issues from your U.S. utility patent application. Of course, costs are also a consideration.