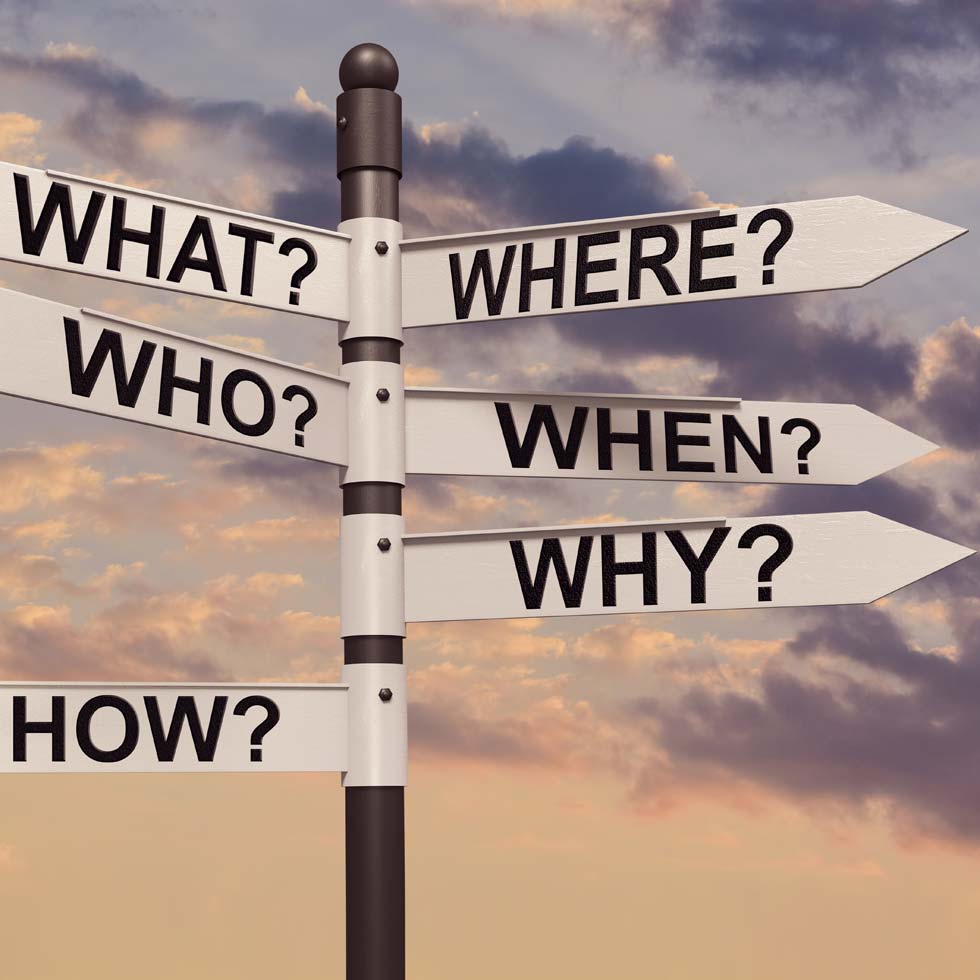 Why Should You File A PCT Application?
To establish a priority date for your invention in every PCT member country while delaying most of the costs of applying for a patent until you have enough money and knowledge to apply for patents in PCT member countries.
A PCT application is like a provisional patent application because it can establish a priority date for your invention while you evaluate the market, develop your invention for commercialization, and raise funding. However, unlike the provisional patent application, the PCT application will be published after 18 months, which allow competitors to see your invention and start trying to design around your claims or block your National Stage Applications. Also, the PCT application is examined by a PCT receiving office, which can raise costs.
In summary, one PCT application can protect your patent rights for 30 months in nearly every country in the world while you:
Develop your invention,
Evaluate the market for your invention, and
Raise funding for commercialization.
Why Should You File A National Stage Application Based On A PCT Application?
To actually get a patent in each PCT country where you want patent protection for your invention and your profits.
PCT Application + No National Stage Application = No Patent