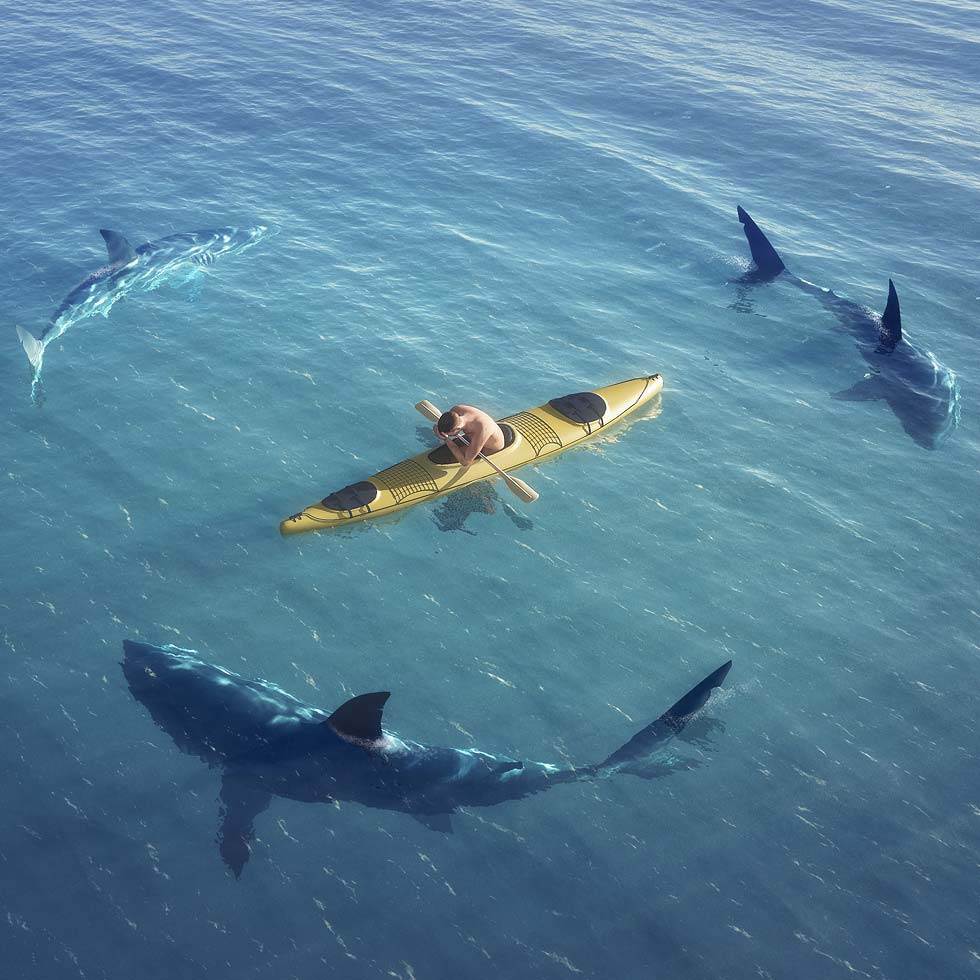 Provisional Patent Application Scams: Reading This Page Can Save Your Invention And Thousands Of Dollars.
Don't Let This Happen To You!
The founder of a startup contacted me for a free, no-obligation consultation. He was founding a tech startup company based on his own invention. He paid an out of state patent attorney $500 to draft and file a provisional patent application for him. After filing his provisional patent application, he spent the next year pitching his invention to investors and potential customers.
He came to me because he wanted a local patent attorney to file a U.S. utility patent application based on his provisional patent application. I took a look at his provisional patent application so that I could provide him with an accurate estimate.
When I Saw Left Me Stunned!
His provisional patent application looked like little more an abstract. There were no claims. There was no description of how to make and use the claimed invention. It probably looked great to the untrained eye, but to the trained eye, it was completely useless. His provisional patent application wasn't worth the paper it was written on.
Oh wait! It gets worse!
The founder thought that the provisional patent application would protect his invention from being stolen or used against him when applying for a patent. Based on this false belief, he had been telling everyone about his invention. Without protection, his competitors were now free to practice his invention. Without protection, patent offices around the world were free to use his own statements against him to prevent him from ever getting patent protection for his invention.
I would like to say that this is an isolated incident. But I see it all the time. There is a plague of provisional patent scams and disreputable patent attorneys who are screwing inventors out of hundreds to thousands of dollars and leaving their inventions unprotected.
I feel so strongly about this issue that I decided to create this webpage to warn you and teach you how to avoid provisional patent application scams.
Provisional Patent Application + Dishonest Person = Scam
The provisional patent application was designed to help startups, entrepreneurs, and universities file patent applications by lowering the upfront filing costs and imposing minimal filing requirements. This allows the startup and entrepreneurs to file a provisional patent application to protect their invention in secret for one year while they evaluate the market for the invention, prepare the invention for commercialization, and raise funding.
The problem is that provisional patent applications have almost no filing requirements. All that is needed to file a provisional patent application is at least one page (regardless of content), the filing fee, and a cover letter (it's just a form to fill out). This means that you can literally file any piece of paper in your office as a provisional patent application by adding a cover letter and the filing fee.
Many scam artists will offer to draft a provisional patent application for anywhere from a few hundred to a few thousand dollars. Once you hire them they:
File nothing and tell you they did;
File little more than the description that you sent them; or
Quickly draft something that looks like a patent application, but won't protect your invention by establishing a priority date for your claims.
Then they will tell you that your provisional patent application has been filed.
If they actually filed a provisional patent application, your provisional patent application is probably worthless and can actually hurt you by costing you money and giving you a false sense that your invention is protected.