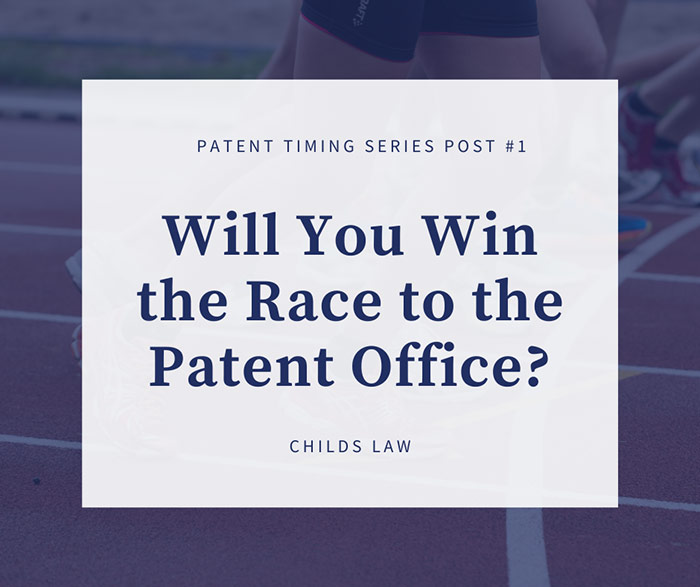 There are NO second chances in Patent Law. Just ask Elisha Gray.
Who?
Exactly.
Elisha Gray filed his patent application for the telephone just 2 hours after Alexander Graham Bell.
Alexander Graham Bell went on to become one of the richest and most famous inventors in history. He co-founded AT&T.
Elisha Gray — did not.
Bottom line: if someone else files a patent application on your invention before you, then you lose the race to the patent office.
Oh wait, it gets worse! If anyone else in the world sells or publicly discloses your invention before you file your patent application, then you still lose the race to the patent office.
If innovation is important to your business, this may be the most important race of your life.
For this reason, my next few posts will focus on when you can file a patent application.
Want to win the race to protect your invention?
Don't wait! Call us now at 832-621-0353 before it's too late.
1.
Will you win the race to the Patent Office?